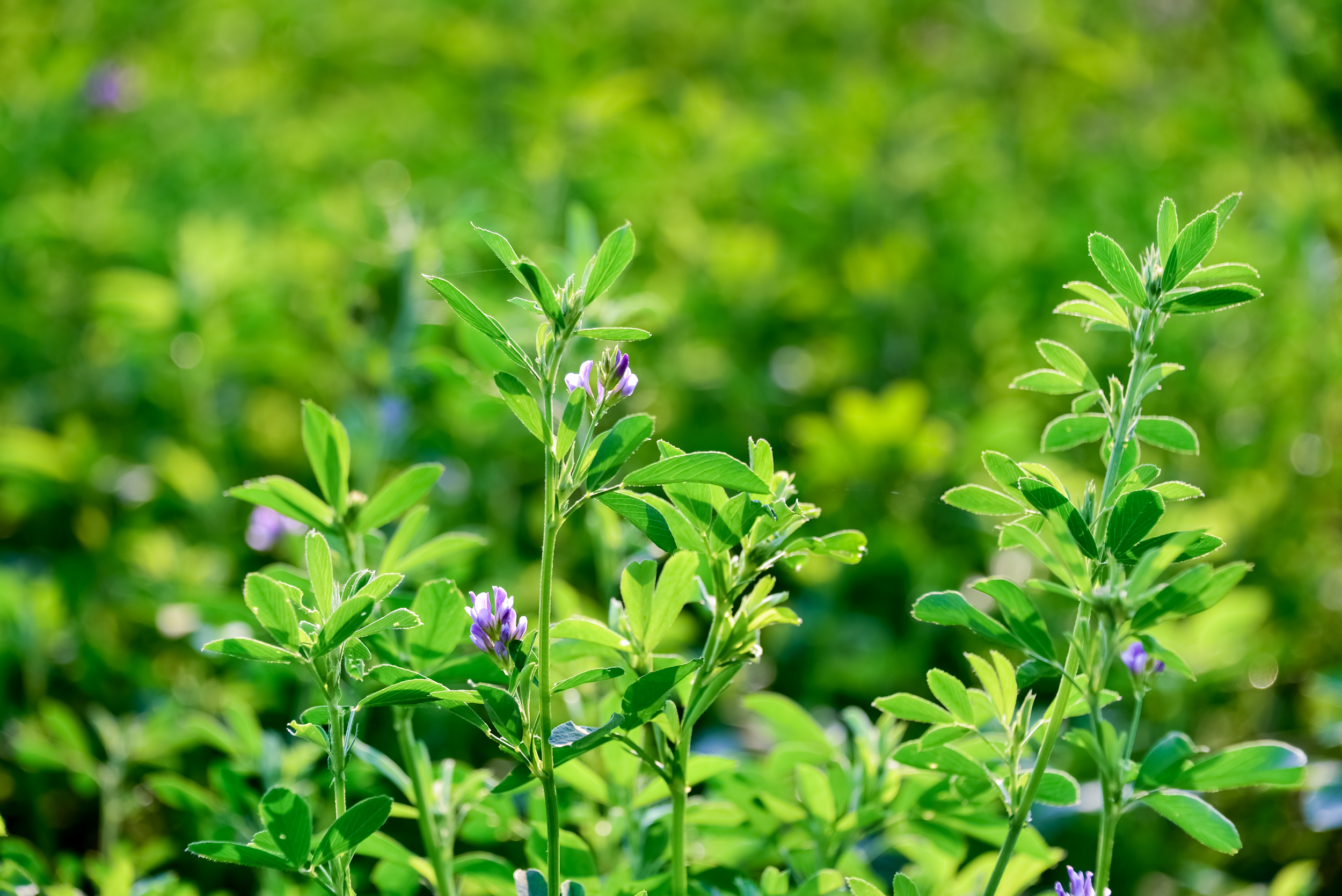 Nefeli
Exceptional yield potential of high quality forage
Main characteristics
Group 5
Open crown plants with high number of stems per crown
Semi erect stems with high leaf to stem ratio
High protein content and high digestibility rate
Excellent seedling vigor
Insect and disease tolerances provide healthy and vigorous plants
NEFELI was bred out of selected populations from USA and Australian germplasm focusing on earliness, high quality and yield characteristics.
Seedling vigor is excellent and the development of plants is strong.
Plants are medium, semi-erect with relatively open crowns with semi-erect stems. The open crowns produce an increased number of stems per crown, while they provide tolerance to disease infestation. At the same time the increased number of stems and the high leaf to stem ratio provide for a high yield of high quality forage.
NEFELI is characteristic for its fine stems with great leafiness of high nutrition value and protein content. Also resistant to lodging, with good performance at low temperatures and outstanding performance at dry conditions.
Resistances
Fusarium

R

Phytophthora

R

Spotted aphid

HR

Blue aphid

R

Anthracnose

R
HR

(Highly resistant)

R

(Resistant)